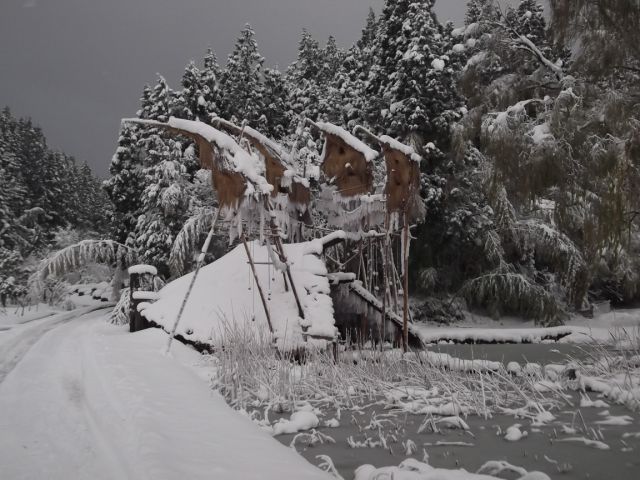 (Click on image to view more)
Caoimhghin Ó Fraithile is an artist whose temporary works reflect the transient nature of the world, humanity and our place within nature. The works give us a chance to reflect upon our past and present. To interact with the works and leave with an experience which touches us and allows comunities to interact with art and each other in a lasting manner.
The temporary quality of the works demands people's appreciation and causes them to commit the works to more than mere memory. They are a whole community experience.